Mr & Mrs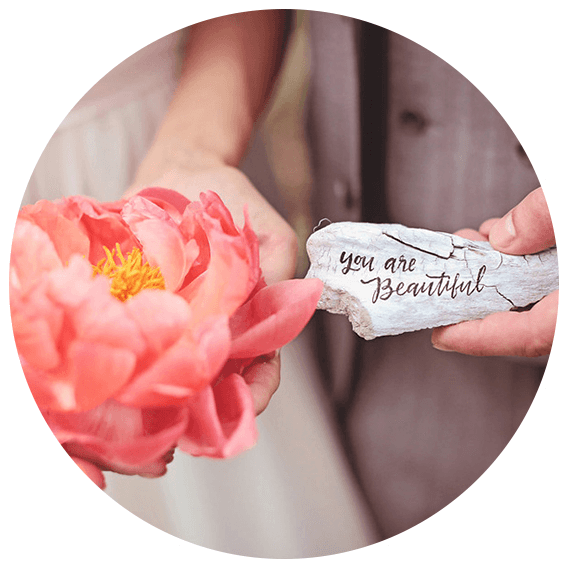 Our life in pictures
We have done some crazy things together – climbing Mt. Kilimanjaro, 2 months at at ashram, working as crab fishermen in Alaska Once Wedding

Our Story
Here are the ups and downs, twists and turns of our story so far. We hope it gives you a bit more insight into the two of us Our Lovely Story
2009
Not quite Mr & Mrs – Jenifer and Oliver met in the summer of 2007 when Oliver was hired at Bigshot props as a project manager. Jenifer had just started a few weeks prior as the new receptionist. It would be nice to say that it was love at first sight, however, they unfortunately did not hit it off right away. If you asked Oliver, he would probably say that she had just never met anyone like him before. If you asked Jenifer she would probably say that she initially was just not that impressed. Luckily Oliver is persistent or, at the very least, stubborn.
2010
Puppy love – Jenifer and Oliver decided to make the leap and move in together. They got a lovely loft apartment in Durban after Oliver had been living by the beach for more than six years. They were just two kids in love, and didn't manage to put anything up on the walls until about three months before they moved out. Oliver quickly learned that the rice cooker always stayed on top of the counter and that sometimes Jenifer.
2013
2013 was a big year – The happy couple made the big decision to move across the country to Johannesburg. Why anyone would leave hot and sunny for cold and windy is debatable, but Jenifer and Oliver both made lists of cities they would like to live in and the lists didn't match. Luckily, Johannesburg just happened to be the perfect compromise.
2015
He put a ring on it – At some point while all this had been happening over the last couple of years, Oliver realized that he wanted it all to keep happening, forever. He found the perfect ring and waited until a day after Valentines Day to ask the question, because he just has to be different. He picked up Jenifer from work and brought her home to candles and champagne. While she was still trying to figure out what was happening he took the opportunity to ask her to marry him. He will never forget the way she looked confused and said, "I'm so sleepy," with her hands on her head or when he asked if that meant yes, she responded that yes, it did.
2016
i do, i do, i do! – Now it's 2016 and we're getting married. We're heading back to the big smoke to make it official and celebrating with the people we love. Right afterwards we'll probably go somewhere nice and just celebrate with each other.